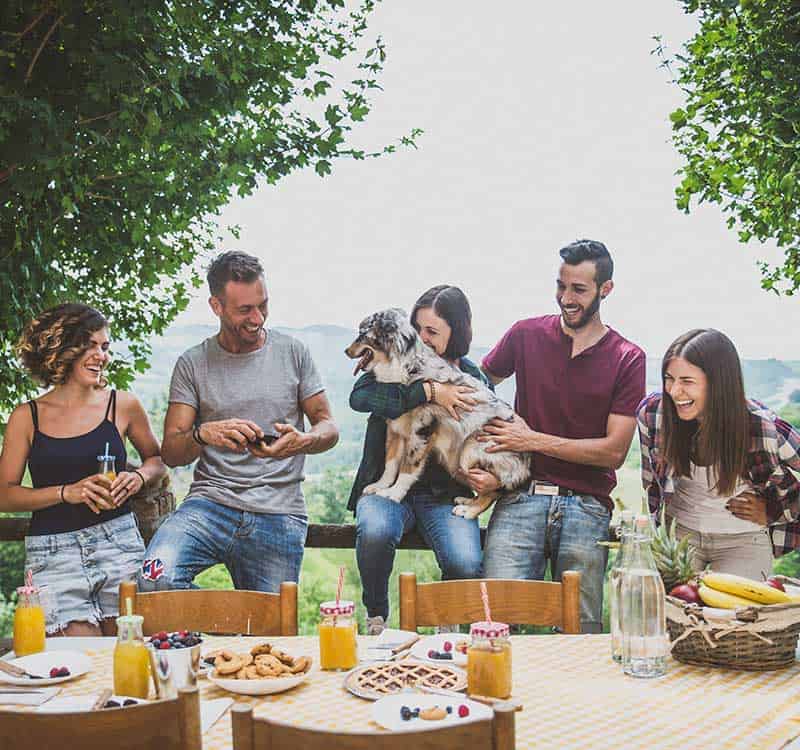 Strategic Planning Session -US$ 997
This is the perfect package for someone wanting to get just a bit of guidance on the process of becoming a licensed physician in either New Zealand or Australia.
In this package, we will have you fill out a detailed questionnaire about your training and experience in your speciality along with submitting your current CV and general questions about where you would like to live and any other personal circumstances. We will review all of your information and put together a detailed, easy to understand plan. I will submit this to you and schedule a 1 hour Zoom session with you to review and to answer any follow up questions.
This package includes a copy of my book, ExpatMD: Your Guide to Living and Working as a Physician in Australia and New Zealand.
Expat Ready Plan - US$ 2497
This package offers all of the above benefits but includes creating a CV and cover letter in Australasian format. We will also book a follow up video conference to review your specialist and licensing applications. During the follow up meeting, we will discuss how to find jobs and what to expect in your speciality College interview.
Includes
CV rewrite and cover letter writing
Review of speciality College applications and licensing applications
Job search assistance
Two, one hour video conference meetings to review your plan, applications and job search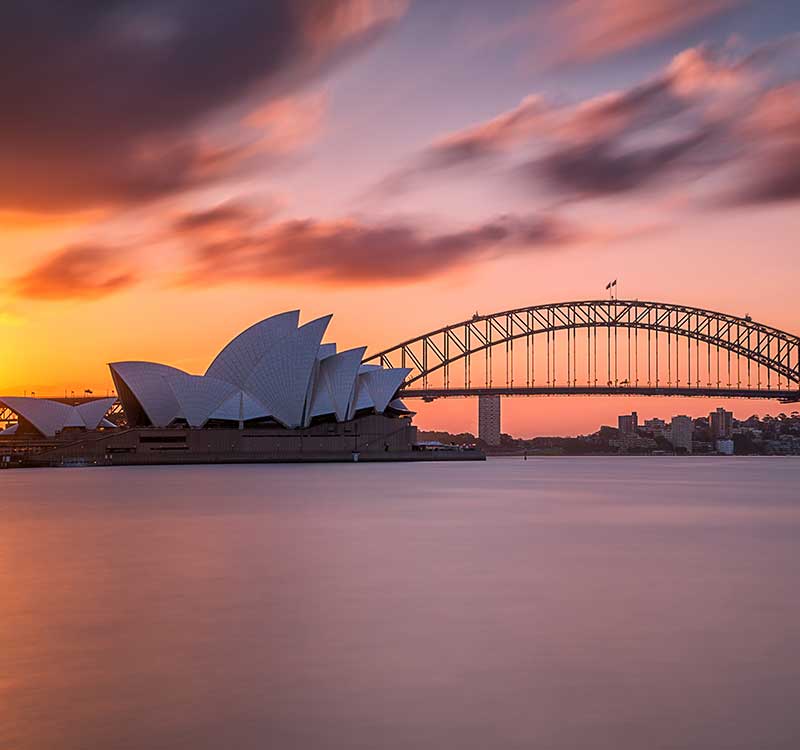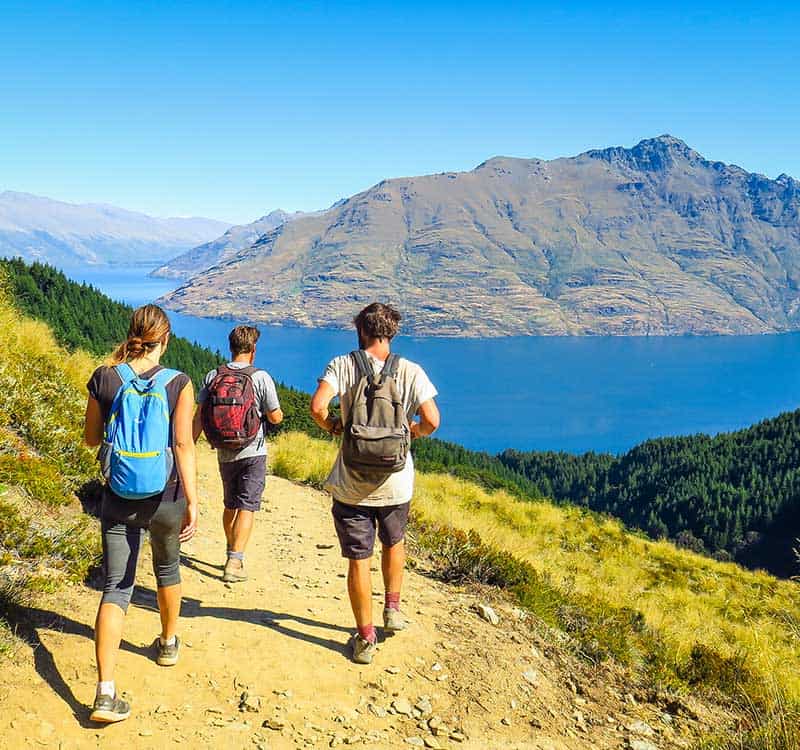 Expat Experience - US$ 3997
This package is the full service. We will:
Do CV rewrite and cover letter writing assistance
Job search assistance
Application assistance for medical licence and Speciality College applications
Interview prep which includes a 1 hour session and "mock" interview that will be recorded for your viewing
Contract negotiation assistance
Visa information and options, recommendations for Immigration assistance (if needed)
Interview Prep with ExpatMD
As physicians, we have interviewed for many positions from medical school to residency and beyond, however, how many times have you interviewed for a position at a new hospital in a new country with a completely different medical system? 
It can be daunting to say the least. 
Positions in Australia and New Zealand are becoming more competitive. If you want to make an impression and improve your chance of landing your dream job you will need help. 
Why not book in for our interview prep? 
With years of experience in both health systems, we can prepare you for your all important interview. We offer two interview packages:
Package 1: Interview preparation and practice – US$375
Package 2: Interview training with panel practice – $625 USD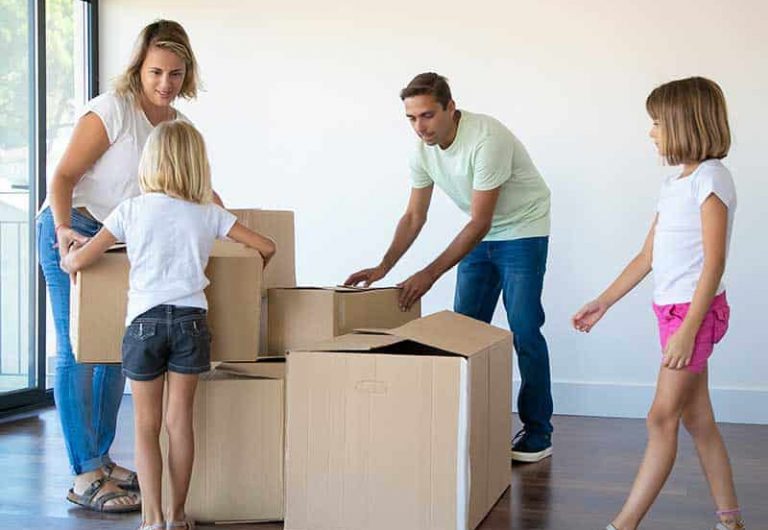 Moving to another country takes a lot of research, time and energy. For some, your only experience with your new country may be via the internet. What if you had someone "on the ground" that could help you with finding a place to live, help you determine school options for your children and help with all the "nitty gritty" things that you need to get sorted to ease into your new life overseas?
We offer a Relocation Assistance Package for those who are successful with the job search and would like a fellow physician's help with getting set up for a seamless transition.
We will:
Provide you with up to 3 moving estimates from International moving companies

Work to find you suitable housing near your hospital and in your budget

Prepare a dossier of your neighborhood school/childcare options (if needed)

Prepare a Welcome Package which will include everything you need to get started in your new city (info on local banks, local GP offices, accountants, etc) 

Help you find the best private health insurance for your needs
*Can arrange for airport pick ups, house search and more. This package can be completely tailored to your needs.
If you feel that you need additional assistance or more interview prep we can book in additional video conference sessions for an additional fee. 
Not sure if you are ready to start? Book in a free 30 min consultation HERE 

We specialize in Australia and New Zealand but if you dream of other amazing parts of the world, please check out our partner, Hippocratic Adventures. 
"We are a community of American-trained physicians across all specialties who are practicing and who dream of practicing medicine all over the world. Our community develops and shares resources to transition from a US-based medical practice to locations worldwide. We collaborate with local and global organizations to connect our community with job and humanitarian opportunities."
Need more reasons To consider New Zealand or Australia, How about these?