Your Someday Starts Today
Helping Physicians Migrate to New Zealand and Australia
We are ExpatMD, a full service consulting company that will help you realize your dreams of living and working in Australia or New Zealand. We can help you with everything: from navigating the medical licensing system, to job search and relocation. We are different from traditional locums companies in that we are American doctors, armed with over 10 years experience of living and working in BOTH countries. We know how to make other doctors happy!  If you are ready to make a change and take the leap, contact us for everything you need to jump-start your medical career "Down Under"!
ExpatMD….Your someday starts TODAY
Need more reasons to consider New Zealand or Australia, How about these?

This is the perfect package for someone wanting to get just a bit of guidance on the process of becoming a licensed physician in either New Zealand or Australia.

This package offers all of the Strategic Planning benefits but includes creating a CV and cover letter in Australasian format.

This package is the full service that includes creating a CV and cover letter, Job search assistance, Interview prep, Contract negotiation assistance and more.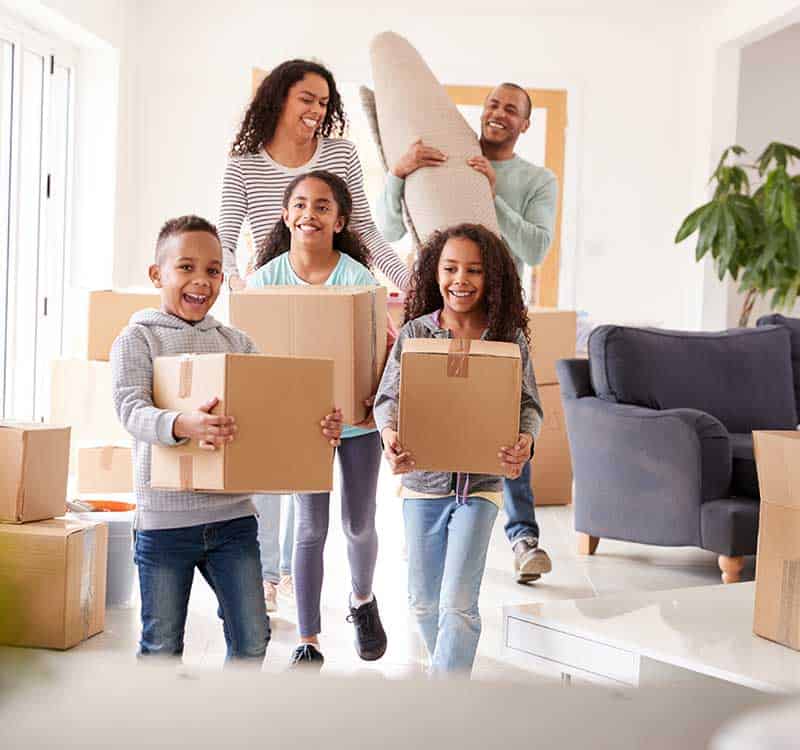 We offer a Relocation Assistance Package for those who are successful with the job search and would like a fellow physician's help with getting set up for a seamless transition.
"Over the years, as my family went through the process of deciding what was best for us and what we wanted to do and where we wanted to go, Dr. Carmen Brown has always been responsive and receptive to answering questions and addressing concerns as well as providing candid feedback. Her transparency with her process and current situation made me feel that I was making well informed decisions on such a big personal and professional move"
Dr. D
Obstetrician/Gynaecologist
"I found carmen's knowledge, especially around getting vocationally registered in New Zealand, invaluable."
Dr. M
Obstetrician/Gynaecologist
"Prior to packing up my little house in Dallas and moving across the globe to an island in the middle of the Pacific Ocean I spoke to Dr. Carmen Brown. She provided guidance about getting a medical license, finding work, and building a social life. Carmen was kind, informative, and invaluable".
Dr. E
Psychiatry
"I sought Dr. Brown's advice because I was interested in her experiences living in New Zealand... Her information was invaluable and allayed any pre-existing concerns I had regarding "fitting in". Shortly after, I was granted an interview from a facility in New Zealand in which I was very much interested. I received an offer for a permanent position and accepted. I am very happy about my decision and look forward to my upcoming journey."
Dr. E
Emergency Medicine
"Carmen has a wealth of knowledge when it comes to moving and practicing medicine in New Zealand. Her advice was so instrumental in helping us move here. We had never been to New Zealand before and needed a lot of help! From job hunting to licensing to visa applications and just insight about living in NZ, Carmen has great sound advice that you can trust. I highly recommend her to anyone considering making the move! You won't regret it!"
Dr. S
Psychiatry
Your Guide to Living
and working as Physician in
Australia & New Zealand
If you have ever considered taking the plunge and working as a physician in Australia or New Zealand and don't know where to start then this is the book for you!