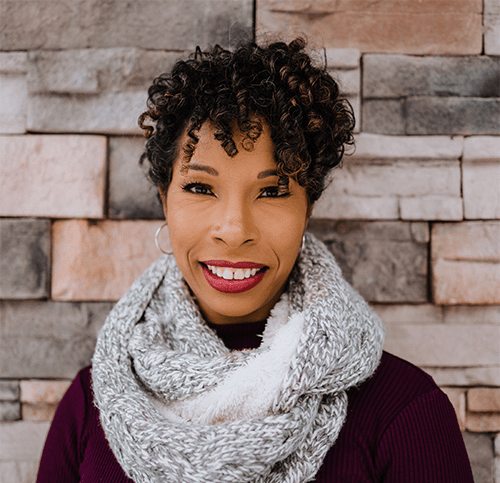 In 2010 I left my practice in the US and came to New Zealand for what was "supposed" to be a 1 year locum assignment. After falling in love with the country, the people and most importantly the work-life balance, my husband and I opted to make the temporary a permanent life change. 
In 2013 we moved permanently to the South Island of New Zealand and now after 3 work visas and 2 permanent residencies later we are settled in Australia.
We offer more than traditional locum companies as we offer FULL service assistance from start to finish. We also have intimate knowledge as US trained physicians. We can help you navigate the system and help with a smoother transition. Over the past 10 years of working in both systems, we have cultivated relationships with physicians and hospitals which allows us an "on the ground" perspective that is often missed with Locum companies. We can facilitate contacts with doctors in your speciality and help with making your experience moving overseas as smooth as possible.
It's better to ask what DON'T we do? This are just a few of the things we offer:
Introduction to the Australian and New Zealand medical systems particular to YOUR speciality
CV review and re-writing in Australasian format and cover letter writing
Explanation and assistance with the licensing applications
Assistance with your Speciality College applications
Interview coaching and assistance
Job search assistance
Explanation of visa options and referral assistance to Immigration specialists (if needed)
Moving and relocation advice
Detailed information on regions/areas once placed including information and assistance on housing and schools
Option for an individualized package to help with transitioning overseas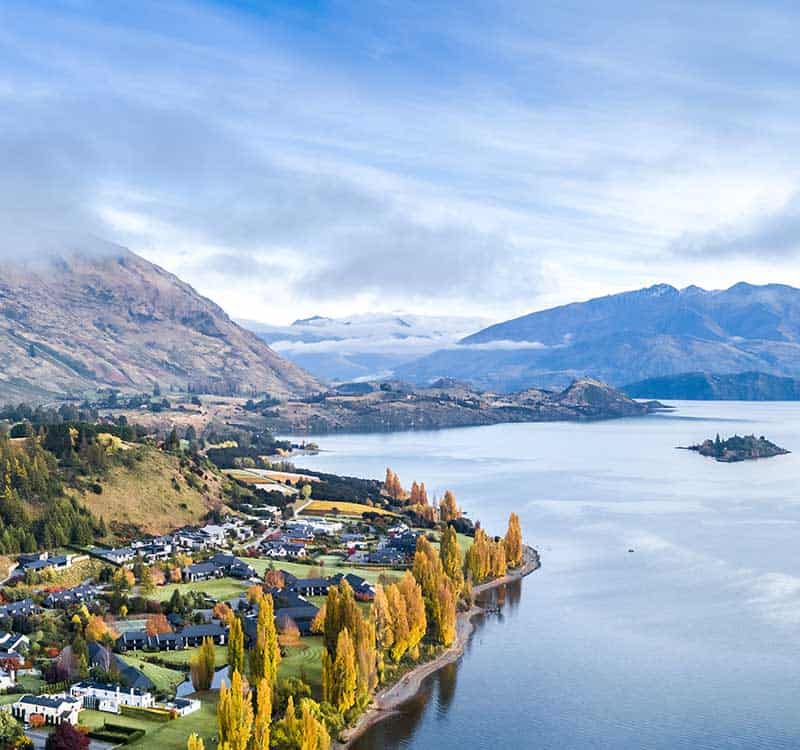 Need more reasons To consider New Zealand or Australia, How about these?